A

wning

W

indows
Your Personal Style
There are plenty of options for consumer's when it comes to windows, but to help narrow down your 'under consideration' list, you can think about what would be attractive to you, functional for your home and ideal for your personal style. This is where awning windows tend to come into play for many people that are out window shopping and trying to get a handle on what would work best for them. Awning windows have a lot of benefits, such as energy efficiency, eye-appealing design, easy operating function, high performance and all-weather friendly! Just like its name implies, awning windows open outwards, which is fantastic for letting fresh air in & exhausting air out, but keeping the elements outside like rain showers. Beautifully elegant and streamline, not bulky, awning windows are just as versatile as the people who purchase them.
Awning Windows Style
One of the biggest benefits to awning windows is they are ideally located in areas of the home that require ventilation all year round (like kitchens or where there is higher humidity), for their outward-opening panels. Rain and other weather conditions are blocked by the 'awning' effect of this fantastically functional type of window. There is usually a crank mechanism with a fold-down handle that opens and closes the awning windows (this provides a longer life to the window as it is constantly being handled with the same, equal pressure, unlike sliding windows that tend to wear out more quickly from one-handed opening & closing, instead of two-handed equal pressure). The awning window is hinged at the top (and opened at the bottom) to allow for full pane opening outwards, and this adds even more longevity to the lifespan of these windows.
Awning Windows Performance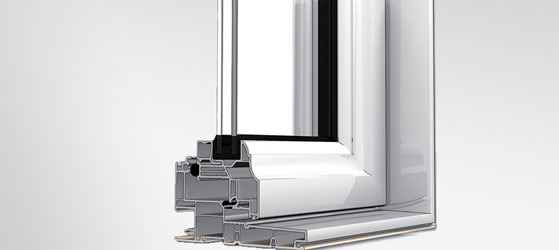 When choosing windows for your home, business or even getaway cottage, there are some performance factors to consider. What direction are your windows facing? How should your windows open to be working for you at optimum efficiency? What type and size of room would suit what type of window? Awning windows take these considerations and factor them into many different scenarios including best natural light, comfort & ventilation. Another high point of awning windows is the interior screens, which can be more easily removed and cleaned. Awning windows have a higher security feature too with its multi-locking system. The multi-chamber engineering with these windows execute thermal efficiency, structural integrity, cut down on noise pollution and better insulates.
Awning Windows Sound Insulation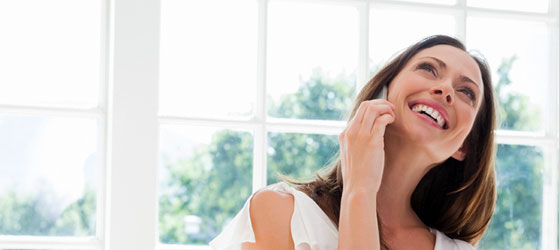 With a tight-fitting seal like the awning windows provides, there is a noticeable difference with the transmission of sounds and noise pollution. Sounds tend to be more muffled with windows that provide an energy efficient seal and quality framing, but there are a wide range of options available, to further enhance sound blocking barriers. The type of glass used in a style of window has to do a lot with sound transmission, glazing and glass pane layers used can be upgraded for a higher rating. The glazing coatings provide insulation and spacers between sheets of single glass prevents mold & mildew production as well as preventing heat conduction.
Awning Windows Energy Efficiency
The awning windows are once again on par with their energy efficiency, and this largely due to its compression seal when it is in the closed position. Very similar to casement windows, the seal (when the window is closed tightly), eliminates the gap between the sash and frame and thus making it completely impenetrable to moisture & drafts, both from the outside and inside. This makes the awning windows highly energy efficient, saving consumers money over time. To further the effectiveness of awning windows, interior storm windows can be installed to work with the awning windows to increase energy (another great perk!). Having window coverings is now optional and no longer a necessity, which is great news for people that want as much natural light pouring through the windows as possible! When window coverings is preferred, then consumer's can delight in the fact that awning windows sit fairly flush to the wall they are mounted in, which means there is less interference with hanging curtains or blinds (some window styles jet out from the wall and can make hanging curtains more difficult and frustrating).